The rise of thematic ETFs
The rise of thematic ETFs
Thursday 08 July 2021
Product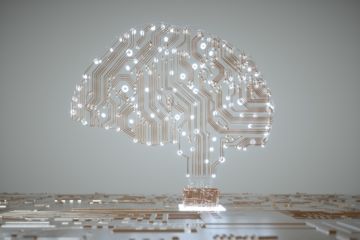 Thematic ETFs are on the ascent in a big way. Assets under management in these vehicles have trebled since 2018 and in the first quarter of 2021, approximately 25% of new ETF launches were thematic*.
Through a single transaction, thematic ETFs offer a cost-efficient and liquid means to capitalise on the performance of a trend or industry.
Amongst the most exciting current segments of thematic investing is "disruptive technology" and within that, Artificial Intelligence. Interest in this area has surged following the COVID pandemic and our increased reliance on digital solutions.
Read our latest paper " The rise of thematic ETFs ".
* Source: TrackingInsight May 2021