Investing in ETF

Responsible investing
Responsible Investing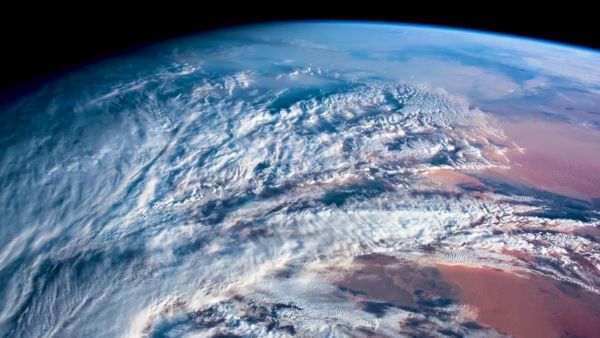 Leading the ESG transformation.
A leader should lead from the front. That's the approach Amundi has taken with ESG; not following the trend but playing its part in driving the industry forward. For ten years Amundi has not just talked the talk on sustainability, we have walked the walk.
Explore our ESG ETF offering and find out more about implementing sustainability in your portfolio.
A wide range of ESG Equity and Fixed Income ETFs
Cost-effective core building blocks designed to allow you to build a responsible investing solution to meet your needs.
Amundi is committed to meeting the growing need for Responsible investment solutions. With Amundi ETF, investors are now able to benefit from a comprehensive range of ESG ETFs, spanning both equity and fixed income, and at a competitive cost.
Fannie Wurtz, Head of Amundi ETF, Indexing and Smart Beta
Explore our latest thoughts on ESG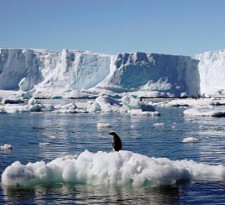 Climate Positive Investing
ETFs aligned to the future European Commission index labels give index investors the power to reduce the carbon footprint of their portfolio.
Find out more >
Commited to sustainability
Download our latest ESG brochure for an overview of our range responsible investment solutions.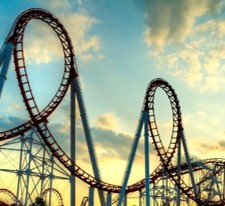 ESG in Turbulent Markets
ESG investing has proven resilient during recent market turbulence. Read our latest research to find out how and why. Download >
Indexing and the climate
With the climate crisis top of mind, find out how index investors play their part in meeting the 2°c goal.
Learn more >
Integrity Matters
All ETF providers can track an ESG index, how they walk the talk differentiates the leaders from the followers. Here's why >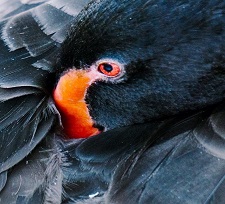 Impact with index
Index investors have an important role to play in driving positive change for people and planet – discover how and why.
In round figures
Founding signatory of The Principles for Responsible Investment (PRI) in 2006 – today we are rated A+ by the PRI for our approach to responsible investment funds.
Designed bottom up to be cheaper and smarter, our range of responsible investment ETFs start from just 0.12% OGC*.
Our extensive engagement process is key to our responsible investment approach – driving real change for investors. In 2019 we voted against at least one resolution at 55% of shareholder meetings2.
ESG ++: Best-in-class approach with controlled tracking error
SRI: Best-in-class approach with strict negative screening
Climate ++: Transition towards a low carbon economy with broad market exposure
Climate +++: Accelerated transition towards a low carbon economy with GHG intensive activity screen
*At launch date. Ongoing charges - annual, all taxes included. For Amundi ETF funds, the ongoing charges correspond to the Total Expense Ratio. The ongoing charges represent the charges taken from the fund over a year. When the fund has not closed its accounts for the first time, the ongoing charges are estimated. It compares the annual total management and operating costs (all taxes included) charged to a fund against the value of that fund's assets. Transaction cost and commissions may occur when trading ETFs.
1Source: Amundi as at 31/03/2020.
2Source: Amundi. Statistics as of December based on 3 492 General Meetings.