Investing in ETF

Navigate Emerging Markets with ETFs
Navigate Emerging Markets with ETFs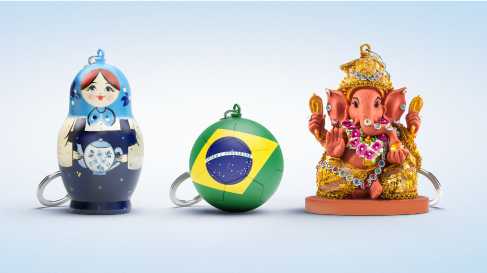 Emerging Markets, a central key of portfolio construction
Emerging Markets (EM) are a key investment theme for investors seeking global diversification and potential long-term growth. They represent a big part of global markets and are showing good signs of recovery in 2019, so cannot be set aside by investors.
We continue to see opportunities in EM with a medium to long-term view that can be captured with Amundi ETF.
Amundi ETF offers a comprehensive Emerging Markets range at competitive pricing
A wide and consistent range

Based on MSCI methodology with the possibility to get a global, region or country specific exposure and to opt for SRI twist

Competitive pricing

All our EM Global and Regional exposures are offered at 0.20% OGC1

A strong recognition

With 8.6bn€2 of AUM at end January 2019, the franchise of Amundi ETF on EM equities is constantly sought after by investors
The right time to diversify in Emerging Markets
Emerging Markets had a challenging year in 2018 and started 2019 on a strong footing.
The fortunes of Emerging Markets look set to change, as the macroeconomic and investment environment starts to appear slowing down for developed economies. Renewed interest by investors in Emerging Markets since the beginning of 2019 supports that view, with continuous flows captured by these exposures.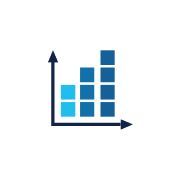 With the gentle deceleration in US growth and less hikes from the Fed, the environment becomes more constructive for Emerging Markets equities.
In China, positive action is being taken to pursue a more sustainable growth path. This is good news for Emerging Markets as a whole, which are sensitive to China's performance.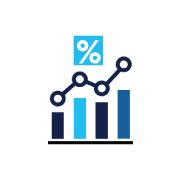 Emerging Markets equities offer potential high return prospects as valuations look very attractive compared to developed markets.
Emerging Market equities are also cheaper than their developed market counterparts, as well as compared with their own historical levels.
Different ways to capture the potential of Emerging Markets
There are different ways to invest in Emerging Markets (EM), according to investor needs and expectations.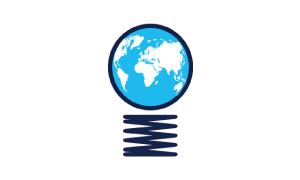 Adopt a global or regional perspective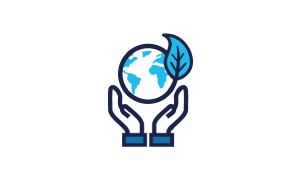 1. Ongoing charges - annual, all taxes included. The ongoing charges represent the charges taken from the fund over a year. When the fund has closed its accounts for the first time, the ongoing charges are estimated. The TER is a measure that compares the annual total management and operating costs (all taxes included) charged to a fund against the value of that fund's assets. For Amundi ETFs, the TER corresponds to the ongoing charges disclosed in each KIID. Transaction cost and commissions may occur when trading ETFs.
2. Source: Amundi ETF, Indexing & Smart Beta as of 31/01/2019