Investing in ETF

Investing in Smart Cities
Investing in 'Smart Cities'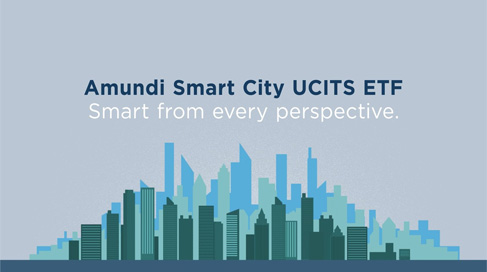 Huge technological advances are making tomorrow's cities smarter
Rural to urban migration is occurring on a massive scale. As a result, cities of the future will need to be smarter – more connected – more efficient. Investing in the technological advances that will drive that connectivity could be a new source of long-term returns for investors.
What is a 'Smart City'?
Tomorrow's cities are embracing new digital and social infrastructure to improve the quality of life for their growing populations, and reduce their environmental impact. A Smart city is one that has technology embedded across all city functions that fuel long term economic development.
Amundi Smart City UCITS ETF
An efficient, low-cost, global equity fund that provides exposure to the economic momentum of accelerating urbanisation, beyond the conventional one-dimensional focus on tech stocks.
6
COMPREHENSIVE
core 'Smart' sub-themes
~200
DIVERSIFIED
global stocks1
0.35%
ONGOING CHARGES2
for a cost-competitive access
Key Features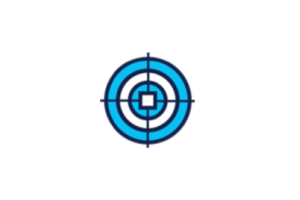 Captures the Smart City opportunity through 6 key investment themes
Public Infrastructure
Smart Homes
Healthcare
E-Commerce
Technology
Entertainment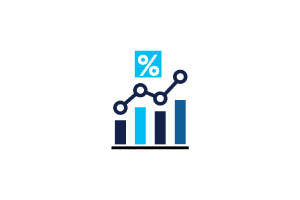 Based on global equity index created in partnership with Solactive, a pioneering index provider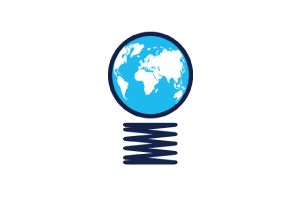 Includes holdings from both developed and emerging markets, mid and large­cap stocks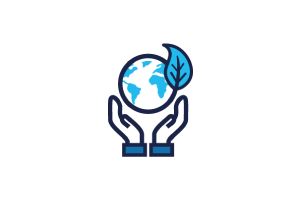 Excludes companies involved with controversial weapon manufacture.
Methodology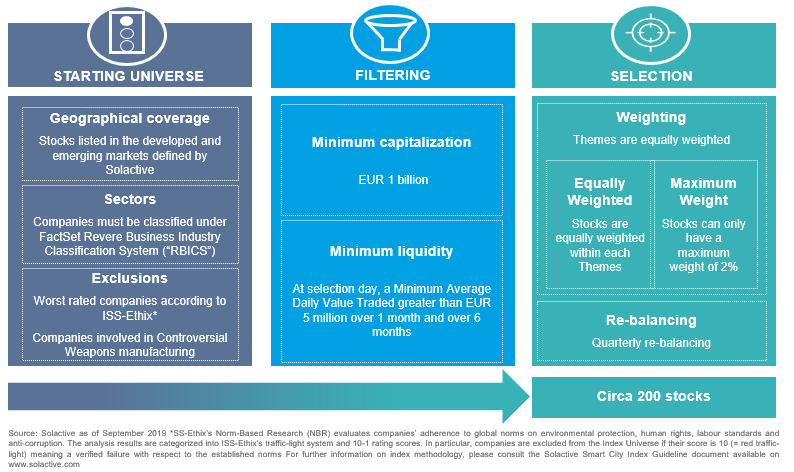 Key risks
Risk of the loss of invested capital. Investors may not get back the original amount invested and may lose all of their investment.
Risk associated with the markets to which the ETF is exposed. The price and value of investments are linked to the liquidity risk of the components.
Investments can go up as well as down.
Risk associated with the volatility of the securities/currencies composing the underlying index.
The fund investment objective may only be partially reached.
1. Source: Solactive as of September 2019
2. Ongoing charges - annual, all taxes included. The ongoing charges represent the charges taken from the fund over a year. Until the fund has closed its accounts for the first time, the ongoing charges are estimated. Transaction cost and commissions may occur when trading ETFs.