Investing in ETF

ETFs and Responsible Investing
ETFs and Responsible Investing: one winning combination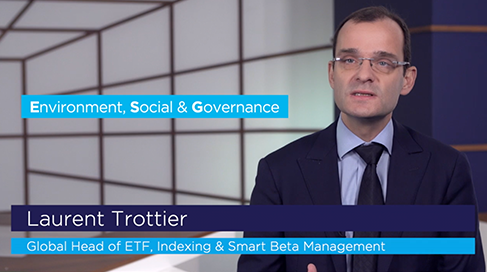 As investors' awareness on responsible investments keeps on rising, they become more demanding in terms of asset manager experience and solutions to implement effectively these criteria across their entire portfolio. Amundi ETF meets this demand through a range of equity and fixed income ETFs replicating SRI and Low Carbon indices.
Responsible Investing is becoming a mainstream trend for investors
€ 20.000 Bn
Global Responsible Investment market in 20161
~1/4
of global assets under management1
+ 36 %
growth for 2015 to 20172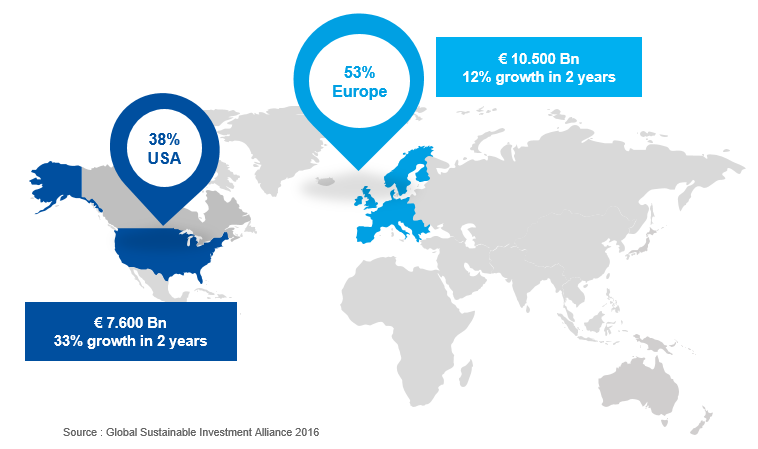 1. Source : Global Sustainable Investment Alliance 2016
2. Source: Broadridge Financial Solutions - FundFile, open-ended funds worldwide, August 2018

| | | |
| --- | --- | --- |
| The popularity of socially responsible investment shows no sign of slowing. | ESG criterias are becoming more material to companies and investors. Considering ESG criteria could potentially impact a company's financial performance. | ESG data quality, depth and scope of coverage has significantly improved and more information on companies' extra-financial impacts is now available to investors. |
Combining Responsible Investing with index management
Contrary to conventional wisdom, index management is compatible with responsible investment. At Amundi, the ETF and Indexing solutions are fully part of the Group's Responsible Investing commitment and policy .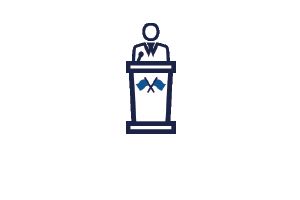 Engagement and Voting Policy
Amundi has a dedicated team which votes on behalf of its passive and actively managed products. The firm's size and scale make it an effective influencer.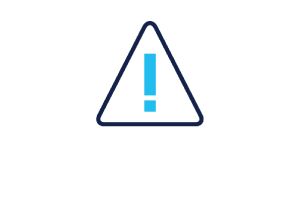 Systematic exclusion policy
Producers of controversial weapons are systematically excluded from open ended index funds and ETFs.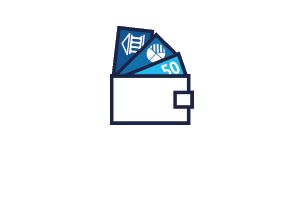 A full range of solutions
Amundi ETF offers a consistent range of Equity and Fixed Income SRI and Low Carbon products, providing exposure to:
MSCI SRI equity Indices
MSCI Low Carbon Leaders indices
Bloomberg Barclays MSCI SRI Indices, on US and Euro corporates
Amundi ETF SRI equity range
Amundi Equity SRI ETFs provide exposure to a consistent range of MSCI SRI indices on Global, US, Europe and Emerging universe.
MSCI SRI index methodology
Amundi ETF's Equity SRI offering:
* For further information on tolerance levels, please consult the MSCI SRI Indexes Methodology document available on www.msci.com.
Amundi ETF SRI fixed income range
Amundi Fixed Income SRI ETFs provide exposure to Bloomberg Barclays corporate indices combined with MSCI ESG methodology.
The indices do not invest in companies involved in alcohol, civilian firearms, gambling, military weapons, nuclear power, tobacco, adult entertainment, and genetically modified organisms.
They also incorporate an additional 'controversial activities' and a minimum ESG score filter.
This produces a socially responsible investment in corporate bonds, which despite excluding stocks, has a very low level of tracking error compared to reference benchmarks. This makes it possible to use these ETFs as a core allocation.

Amundi ETF's fixed income SRI offering:
Amundi ETF Low Carbon offering
Amundi ETF provides an exposure to the MSCI World Low Carbon Leaders index, designed to exclude the largest CO2 emitters and stocks based on carbon emissions and reserves while minimizing tracking error and reducing carbon exposure by at least 50%.
The Strategy Index will retain a sectoral and geographical composition similar to its parent index.
Amundi is one of the co-founders of the Portfolio Decarbonization Coalition(PDC) and a pioneer in low carbon index solutions.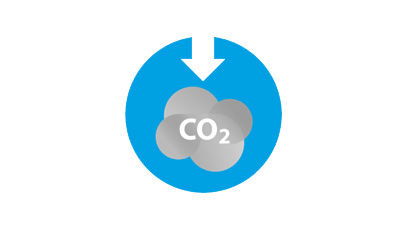 Amundi ETF's Low Carbon offering: