Fixed income investing with ETFs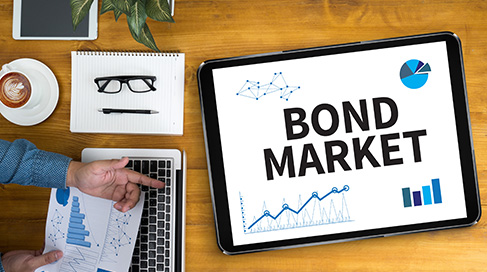 Efficient and cost-effective access to the bond markets with ETFs
Bonds are more difficult to buy individually than stocks, as bonds are traded over the counter (OTC), while equities are traded on exchange. To face the several challenges of bond market (liquidity, variety of available bonds, etc), investors can choose to allocate to bond ETFs to get efficient exposure to a broad and liquid basket of bonds in a single transaction, just as they would for an individual stock.
Amundi fixed income indexing key strengths & capabilities
Amundi size
and bargaining power

A facilitated access to bonds markets, at competitive prices

Indexing experience
Investors benefit from a 30y track record

Client-driven innovation
First mover on Floating Rate Notes, Global Aggregate, Highest/Lowest Rated Eurozone govies, currency hedging on bond exposures, etc.
Newly addressed needs through Fixed Income ETFs
In recent years, fixed income ETFs have evolved to adapt a new environment of low rates with expectations of hikes. They have also had to adapt to new needs, such as finding yield and diversification, while monitoring risk. There is now a broad range of Fixed Income ETFs available on the market and their level of granularity can address different challenges: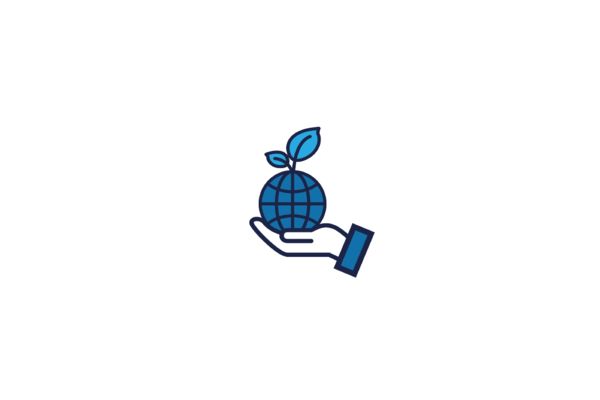 Combining ESG and fixed income
ESG is becoming a key theme for investors and can be implemented through passive management. Amundi ETF recently completed its range to meet this new demand working with recognized index providers.
Our ETF selection:
Expanding our range with core fixed income ESG exposure: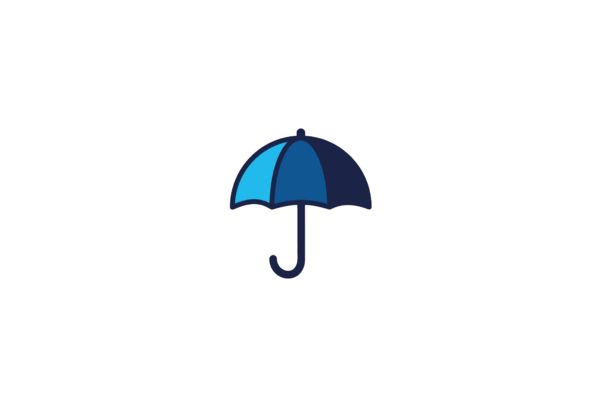 Hedge against potential rate hikes
Floating Rate Note ETFs are of particular utility for investors expecting further US rate hikes. As their yields move in tandem with Central Bank base rates and as they have low modified duration, the value of these instruments does not fall when interest rates rise. Currency-hedged versions of these products also allow non-US investors to benefit from higher US interest rates while limiting currency volatility.
Our ETF selection: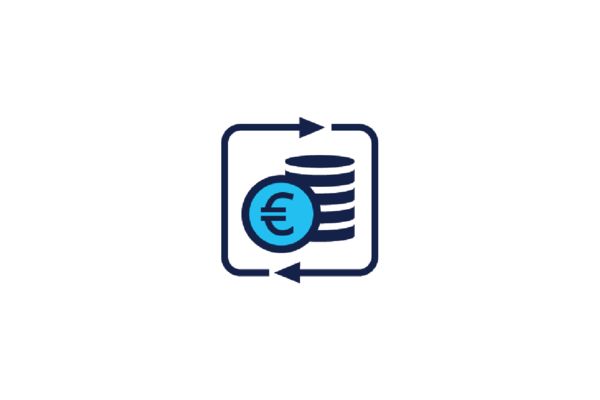 Maximise potential yield with corporate bond BBB ETFs
An ETF tracking a BBB corporate bond index can offer a good risk-return profile in current market conditions. By selecting bonds with a BBB credit rating, investors can tap into the highest possible yields while being exposed to the Investment Grade universe. While the value of those bonds could fall if interest rates start to rise, a shorter duration can help to mitigate the impact of any hikes in the cost of borrowing, reducing sensitivity to interest rate moves.
Our ETF selection:
Broad exposure to reduce concentration risk
Global aggregate indices, like the Bloomberg Barclays Global Aggregate 500M index, can be attractive to investors who want a diversified exposure. This index, which holds around 14,000 bonds, allows investors to avoid the concentration risk inherent in other more narrowly defined indices.
By using an ETF to access this index, investors can get exposure to a broad basket of bonds through only one transaction and at competitive pricing.
Our ETF selection: