Climate investing with etfs
Climate investing with etfs
Monday 27 June 2022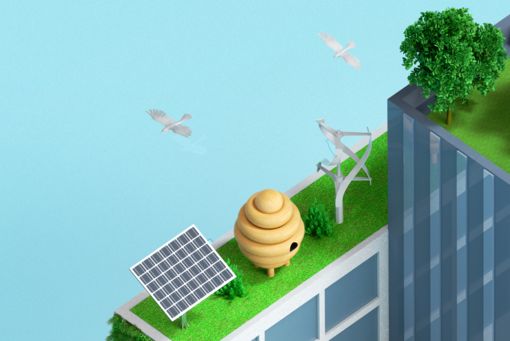 The climate emergency is the greatest challenge of our time
Amundi is deeply committed to meeting the investment objectives of its clients while contributing positively to society and a sustainable future. Our innovative, industry-leading range of climate ETFs enables you to play your part in responding to the climate emergency, in a way that suits you.
Invest in tomorrow. Act today.
Climate: a critical investment theme
Climate change is not just a matter for the media, young people or environmentalists, it is now an imperative for investors around the world. Incorporating climate in your portfolio can help manage asset-specific investment risk and provide the prospect of capturing potential return opportunities.
Arnaud Llinas, Head of Amundi ETF, Indexing & Smart Beta
Explore our latest thoughts on climate change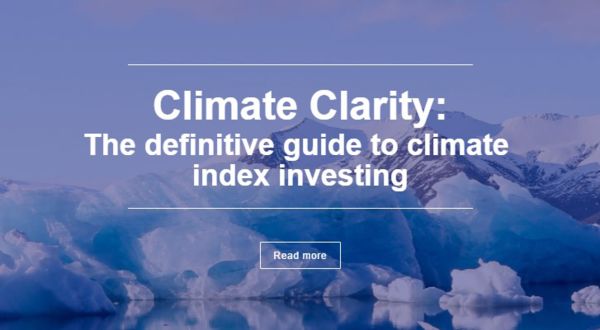 Climate Clarity is our comprehensive investor guide to climate indexing
The guide walks you through everything you need to discover the potential of climate index investing, underlining the role and the power of investors to drive change. We provide a breakdown of the climate indexing regulatory landscape, explore the progress so far of the new climate benchmarks, and explain how engagement can really foster change.

View and download your guide to Climate Clarity>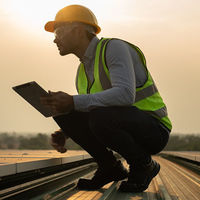 Investing in 'New energy'
Why Europe's energy security will come from new energy – not more fossil fuels.
Read our blog >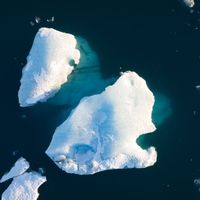 How to navigate the new world of Net Zero
Important tips to bear in mind which can help you to interpret what a climate commitment really means.
Read our blog >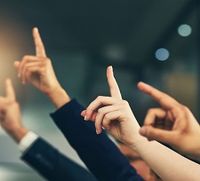 Engagement and the Climate Crisis
Find out what we engage on and how we vote in our latest active ownership report.
Download now >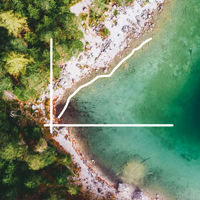 The Amundi 2020 Climate Report
Learn about Amundi's ambitions, analysis, practices and operational setup to tackle climate change.
Read now >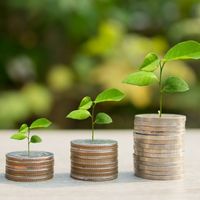 Green bonds: The number one climate impact investment
The rationale for including green bonds in portfolios is stronger than ever.
Read our blog >
The benefits of climate investing with ETFs
Aligned with the Paris Agreement
We have developed a full suite of cost-effective ETFs which allow you to ensure that your investment is aligned with the 1.5°C temperature rise objective of the 2015 Paris Agreement. Using the EU benchmark criteria we offer two levels of climate intensity for your portfolio.
CTB: Our Climate Transition Benchmark strategies provide an approach to low carbon investing that maintains a broad market exposure, with a 30% reduction in carbon intensity versus the universe, and an annual 7% decarbonisation.

PAB: Our Paris Aligned Benchmark strategies go even further and have a 50% reduction in carbon intensity and additional exclusions of carbon intensive industries, they also have an annual 7% decarbonisation objective.
Pioneering passive climate investing
Amundi worked with a number of leading institutional investors to develop one of the first low carbon indices in 2014 and went on to launch an ETF tracking this index the following year.
€49bn of of our ETF AuM is managed to ESG & Climate indices.1
According to the ShareAction Voting Matters report of 2021, Amundi voted in favour of 97% of environment related resolutions.2
Amundi launched the first ever index investment solution tracking an EU climate label benchmark in 2020 – co-designed with a group of French investors.
Learn more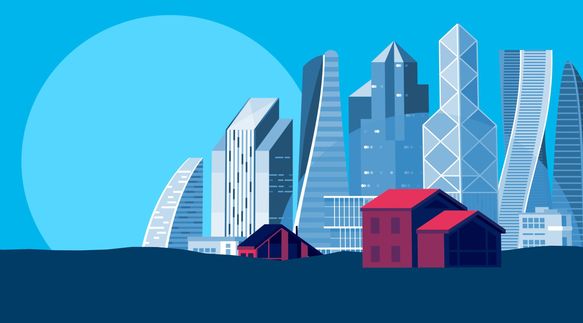 Understand Paris-Aligned benchmarks
If you have 3 minutes to spare we can help you understand the European Commission climate benchmark labels – take time out to watch our simple animation that will tell you what you need to know.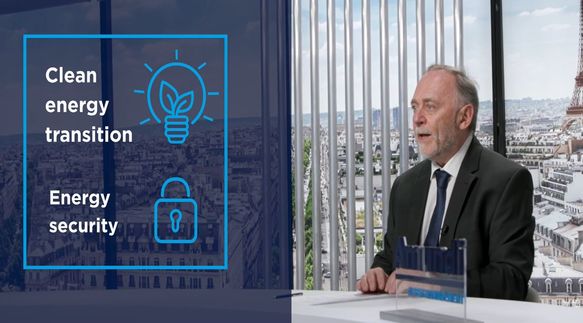 Amundi ETF views: New Energy
François Millet - Head of Climate and Thematic Business Development – Amundi ETF, Indexing and Smart Beta - discusses the link between clean energy and energy security. He also explains how investors can access new energy through companies involved in renewable energy generation, energy efficiency and the battery value chain.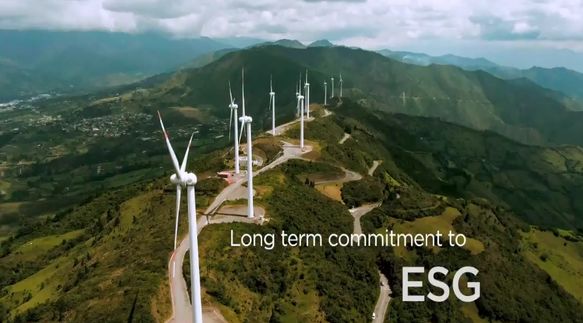 The Future of Sustainable Investing with Bloomberg
Explore how to pursue the right ESG strategy
Understand how ETFs can have impact
Consider the most effective ways to implement the E in ESG
Featuring Fannie Wurtz and experts from Shareaction, Cerulli, CDP and MSCI.
* Ongoing charges - annual, all taxes included. For Amundi ETF funds, the ongoing charges correspond to the Total Expense Ratio. The ongoing charges represent the charges taken from the fund over a year. When the fund has not closed its accounts for the first time, the ongoing charges are estimated. It compares the annual total management and operating costs (all taxes included) charged to a fund against the value of that fund's assets. Transaction cost and commissions may occur when trading ETFs.
1.ShareAction Voting Matters Report, 2020
2.Source: Amundi - Combined AUM of Amundi ETF & Lyxor ETF as of end of March 2022. 2.Source: Amundi ETF, as of end-March 2022. Information given for indicative purposes only, may change without prior notice.