Investing in ETF

Investing in thematics
Investing in thematics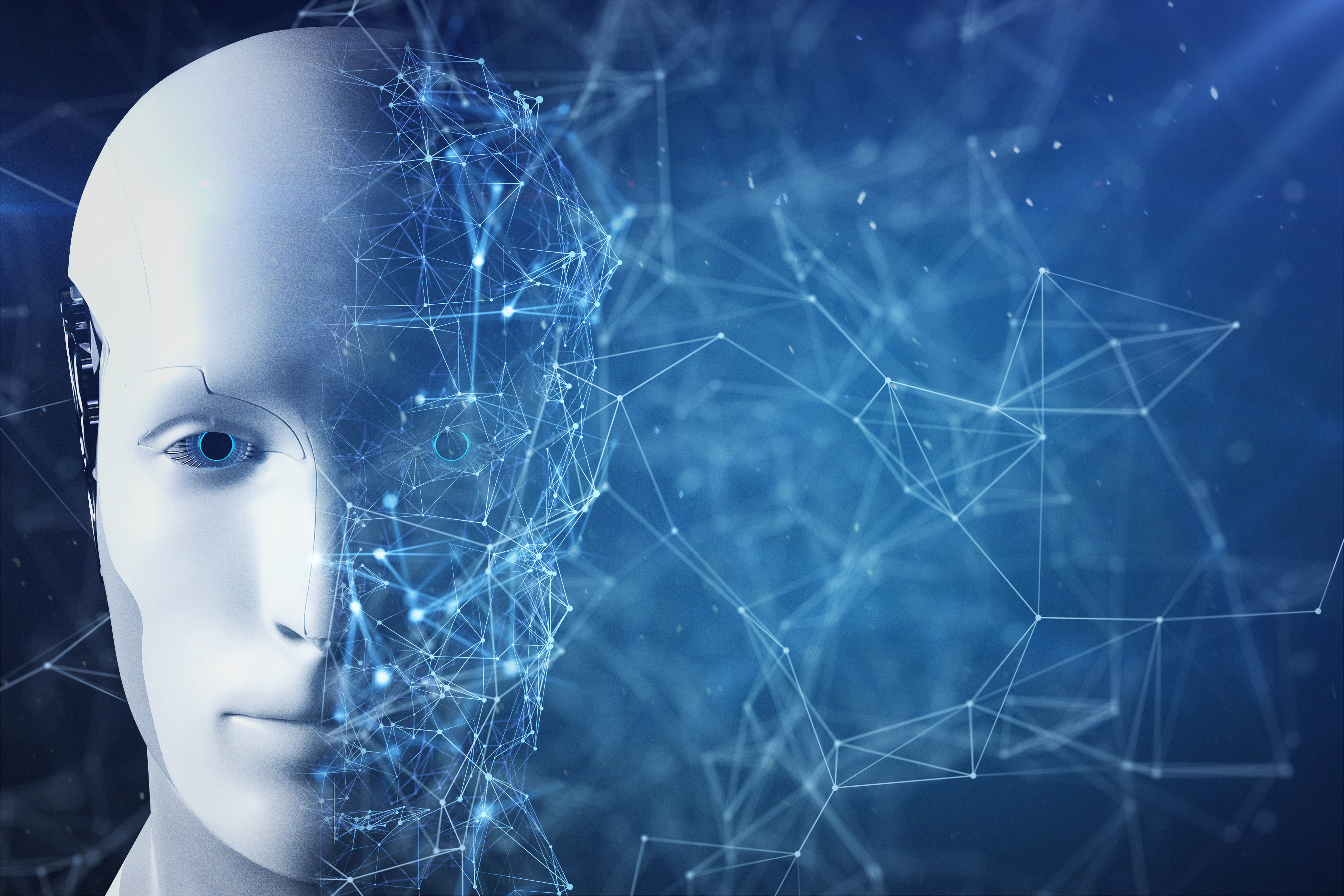 The roots of future growth are embedded in four megatrends reshaping the global economy
From social change to technological revolution and shifts in economic power to environmental challenges, these secular trends offer many attractive opportunities for investors over the long term. Amundi offers a range of thematic ETFs to enable you to seize them.
Climate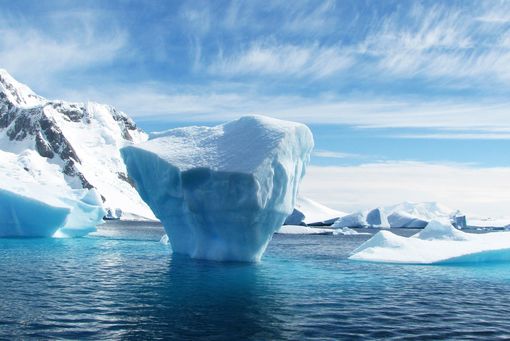 With a growing focus on climate change and the energy transition, our ranges of climate ETFs offer investors the opportunity to capitalise on the trend.
All of the climate ETFs in these ranges are classified under Article 9 of SFDR.
Transition towards a low carbon economy with broad market exposure: our range of CTB (Climate Transition Benchmarks) ETFs allow investors to align their portfolios with the objectives of the Paris Agreement whilst maintaining broad exposure to European and Global Equity markets.
Accelerated transition towards a low carbon economy with GHG intensive activity screen: Amundi offers a wide range of Paris-aligned climate ETFs, spanning both equity and fixed income. The range comprises exposure to Euro Corporate fixed income as well as Eurozone, European, and global developed equity markets.
Take a look at some further themes
Infrastructure
With governments around the world looking at infrastructure to support the economy, the Amundi Global Infrastructure - UCITS ETF offers a simple and cost-effective exposure to global listed infrastructure.
Key risks
Risk of the loss of invested capital. Investors may not get back the original amount invested and may lose all of their investment.
Risk associated with the markets to which the ETF is exposed. The price and value of investments are linked to the liquidity risk of the components.
Investments can go up as well as down.
Risk associated with the volatility of the securities/currencies composing the underlying index.
The fund investment objective may only be partially reached.
* Ongoing charges - annual, all taxes included. For Amundi ETF funds, the ongoing charges correspond to the Total Expense Ratio. The ongoing charges represent the charges taken from the fund over a year. When the fund has not closed its accounts for the first time, the ongoing charges are estimated. It compares the annual total management and operating costs (all taxes included) charged to a fund against the value of that fund's assets. Transaction cost and commissions may occur when trading ETFs.