Investing in ETF

Investing in gold
Investing in gold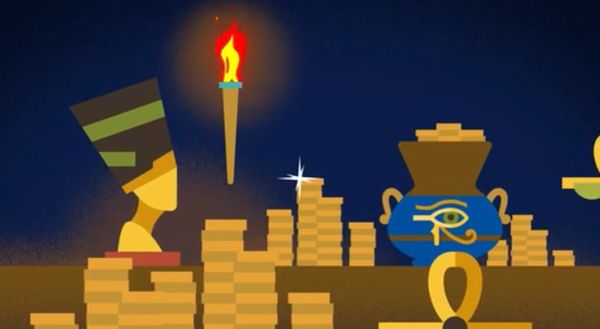 For consumers, the allure of gold is clear, but for investors it has just as much appeal
Gold offers a potential hedge against uncertainty, and a source of diversification that few assets can match. Our physical gold ETC provides investors with a simple and transparent way to gain exposure to gold prices at an unbeatable rate of 0.12% TER*.
Investing in Gold with Amundi Physical Gold ETC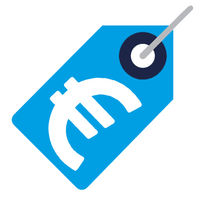 Cost-efficient
A competitive ETC at 0.12% TER*"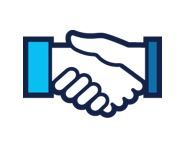 Responsible Sourcing
The ETC only holds bars sourced from 2019 and compliant with the "Responsible Sourcing Program" of the London Bullion Market Association (LBMA)1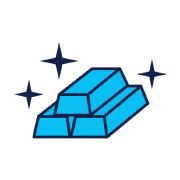 Dependable
100% backed by allocated gold through a unique swing bar function. All bullion is vaulted securely with HSBC Plc
Transparent
Full internet disclosure of gold holdings and metal entitlements
Our vision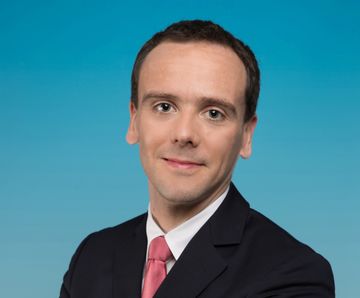 Gold has such an important role to play in times of uncertainty. Our aim was to make it as cheap, easy and safe as possible for investors to add this precious commodity to their portfolio.
Thomas Gilotte, Head of ETF Product Specialists
Product
Product name

ISIN
code

Base
currency

Total Expense Ratio
(TER*)

Issuer

Authorised
participants

FR0013416716

USD

0.12%

Amundi
Physical
Metals Plc

HSBC
Bank Plc
Flow Traders
Optiver VOF
BNPP
The case for Gold investing

Building resilience
An important role in building portfolio resilience

Inflation hedge
A potential hedge against inflation

Portfolio diversifier
A low correlation to traditional asset classes and perceived safe-haven status
Key risks
The ETC offers no capital protection.
Precious metal prices are generally more volatile than prices of other asset classes.
The price of the ETC may vary according to the underlying gold.
The ETC are limited recourse obligation of the Issuer.
* As of April 2021 / Comparison with Europe domiciled ETCs. The TER is a measure that compares the annual total management and operating costs (all taxes included) charged to an ETC against the value of that ETC's assets. Transaction cost and commissions may occur when trading ETCs.
"ETC": Exchange Traded Commodities regulated by Directive 2014/65/EU. ETCs may be subject to restrictions on individuals or countries under national regulations applicable to such individuals or countries. Investors are responsible for determining whether they are authorised to invest in these products. An investment in the ETC Securities involves a significant degree of risk and investors should read carefully and ensure they understand the "Risk Factors" section of the Base Prospectus. The ETC is described in a Key Information Document (KID), Final Terms and Base Prospectus (hereafter the "Legal Documentation"). The ETC KID must be made available to potential subscribers prior to subscription. The Legal Documentation can be obtained from Amundi on request.
1 London Bullion Market Association - For more details consult http://www.lbma.org.uk/