Investing in ETF

ETF Fundamentals
ETF Fundamentals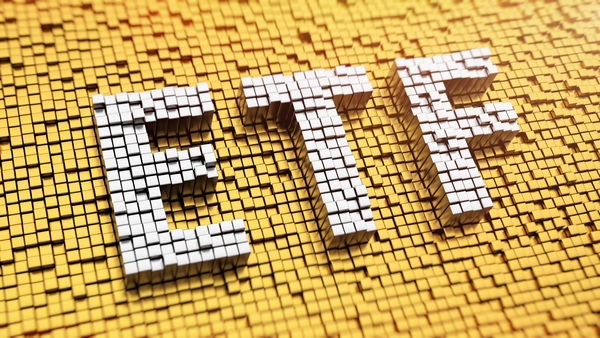 Exchange-traded funds (ETFs) are one of the most popular investment areas for individuals looking to invest in a cost-effective and efficient way.
With our ETF Fundamentals you can find all the essential information you need to consider before choosing and investing in an ETF.
Investing in one of the world's fastest-growing investment areas
ETF stands for Exchange Traded Fund – an investment fund that tracks the performance of a chosen index. It does so by investing in a range of assets intended to replicate the index holdings.
The ETF market has grown significantly in popularity since the structure first came to market in 1993. By the end of 2020, approximately $7.7 trillion were managed within ETFs globally*.
ETFs are a cost-effective investment tool. 81% of respondents to the 2020 EDHEC European ETF, Smart Beta and Factor Investing Survey use ETFs to lower their costs.
What do you need to know?
The basics

What are exchange-traded funds (ETFs)? How do they work? How do they fit in with other investments? What do people use them for? Here is a handy starting point for some of your key questions.

More about passive investing

ETFs are the most well-known investment options in the exchange-traded product universe. What are exchange-traded products (ETPs)?

How to choose between ETFs

With over 7700 ETFs to choose from**, where does one begin? This guides explains what to consider before making a choice among funds and providers.
Tools for every investor
Knowledge is power. With our range of ETFs we furnish all investors with cost-effective, efficient and high quality tools for their investment portfolios. Allowing everyone the same access to professional and sustainable investment solutions. With this page we empower you to use them better.
Fannie Wurtz, Head of Distribution & Wealth Division & Head of Amundi ETF, Indexing & Smart Beta
Did you know?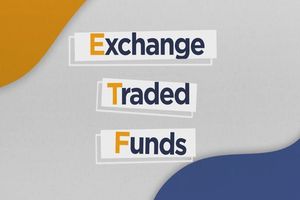 Did you know?
ETFs give investors exposure to the markets by replicating, as closely as possible, an index.
They share similarities with stocks and traditional mutual funds.
There are more than 7700 ETFs available**.
Tracking an index - but what is an index ?
An index is an indicator that shows the performance of a sample of securities (representing a market) over a period of time.
An index can represent a specific geography such as a country or a region.
Indices can also focus on a sector (technology) a theme (climate) or a strategy type (smart beta).
ETFs are a low-cost investment tool
The cost efficiency of ETFs make them popular.
Index tracking keeps costs low.
ETF costs are transparently listed on asset manager websites.
Explore our ETF Fundamentals library to learn more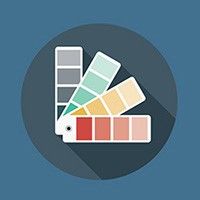 With thousands of ETFs tracking a plethora of indices, how do you choose between them? In "Choosing an ETF" we give you some top tips for making your choice. Download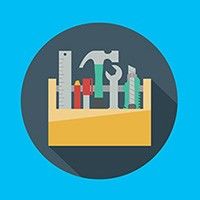 What are the benefits of ETFs? How can ETFs fit into your portfolio? Do ETFs help deliver diversification? "The role of ETFs" will answer all these questions and more. Download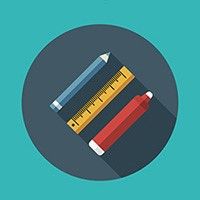 What are exchange traded products? How do they differ? Which product works best when? Answer these questions with our guide to "The Exchange Traded Product Family". Download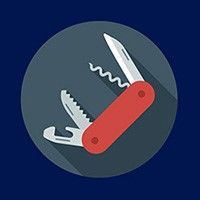 What is UCITS? What does it mean? And why should I care if my fund is UCITS or not? This guide to UCITS unpicks the regulation and clarifies the benefit to you. Download
*Source: ETFGI as at end December 2020
**Source: ETFGI as at end May 2021